RWWA's WaterBox is the tailored short-term potable water storage containers and sewage storage solution for the mining and remote industries.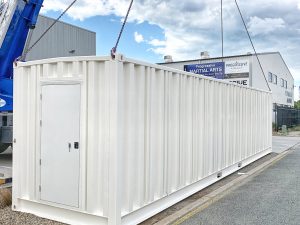 Let RWWA take the hassle out of the on-site storage of drinking water and sewage. Simply connect, collect and redirect our water storage containers. We make it that easy.
The Solution
The WaterBox was engineered to address two key issues we've seen time and time again on remote sites around the Asia-Pacific region:
1 | Transportation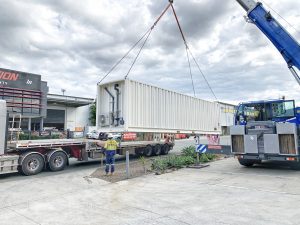 Like our EcoFarmer range, the WaterBox is optimised for seamless transportation by any rail, shipping or freight service. This is a result of their external design as an international shipping container which ensures they are ideal for regional and isolated destinations where deployment is often difficult.