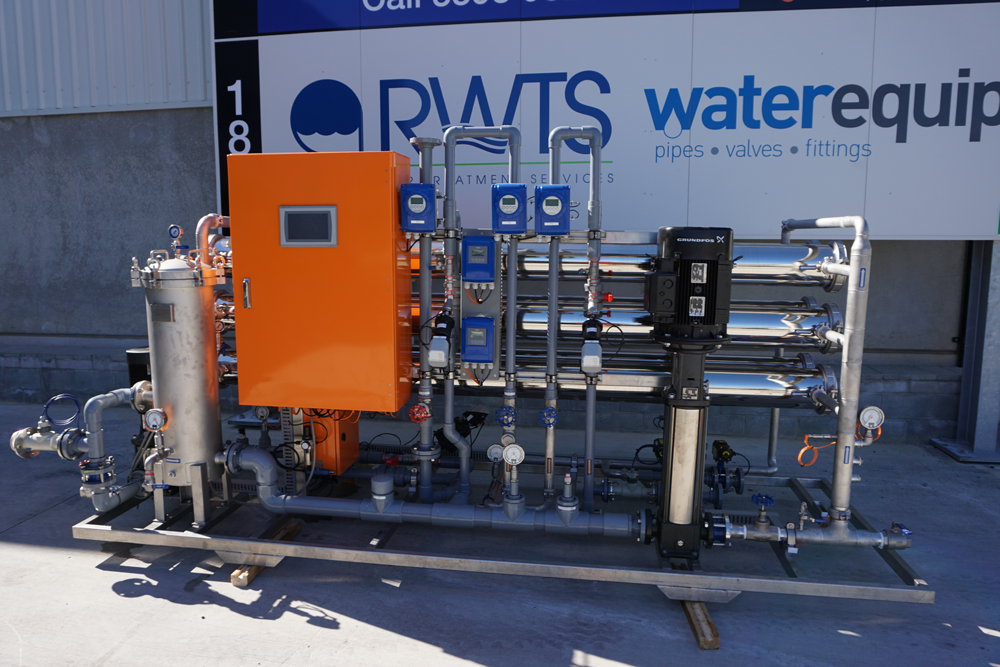 The RWWA Industrial RO System Series integrates complete and proven pre-engineered designs, featuring user-friendly controls, resilient construction and easy access for maintenance and installation.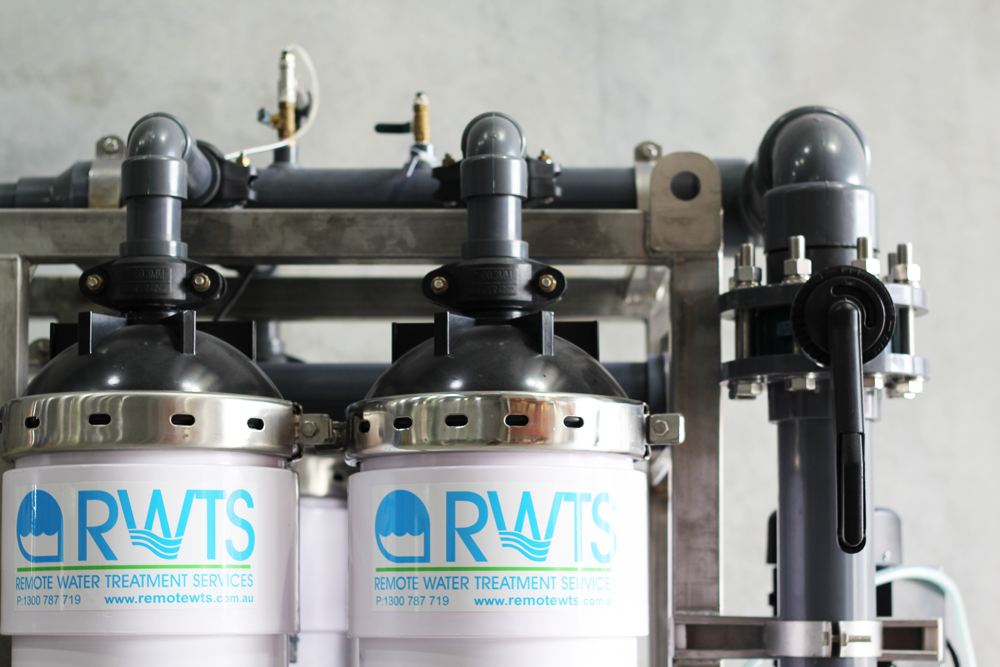 Our high-performance Ultra-filtration Membrane Modules provide superior treatment to raw water sources, removing even the most undetectable suspended substances, microorganisms, colloids and impurities.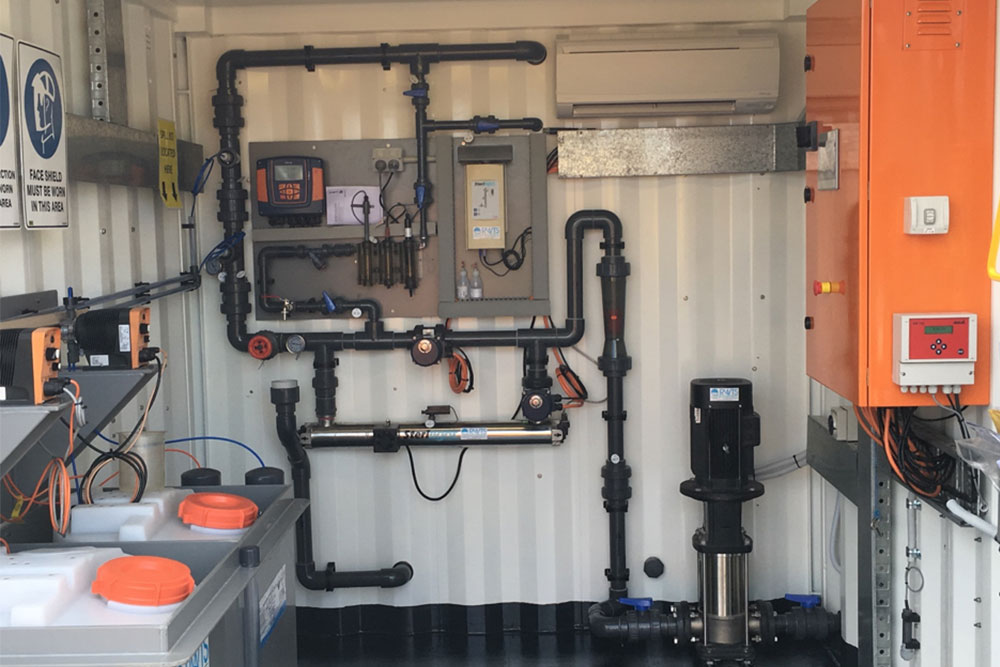 RWWA offers a wide range of chemical dosing systems, from basic pH correction systems to fully automated, complex dosing systems.